The best SEOs are boring. Create content that users are searching for. Build links and mentions. Repeat, forever.
I help professionals to use data in their marketing strategy and create & execute growth experiments to increase their digital visibility.
#mobilefirst #modern-design #cloud-server #google-seo #google-ads #google-maps
Let's go the right way.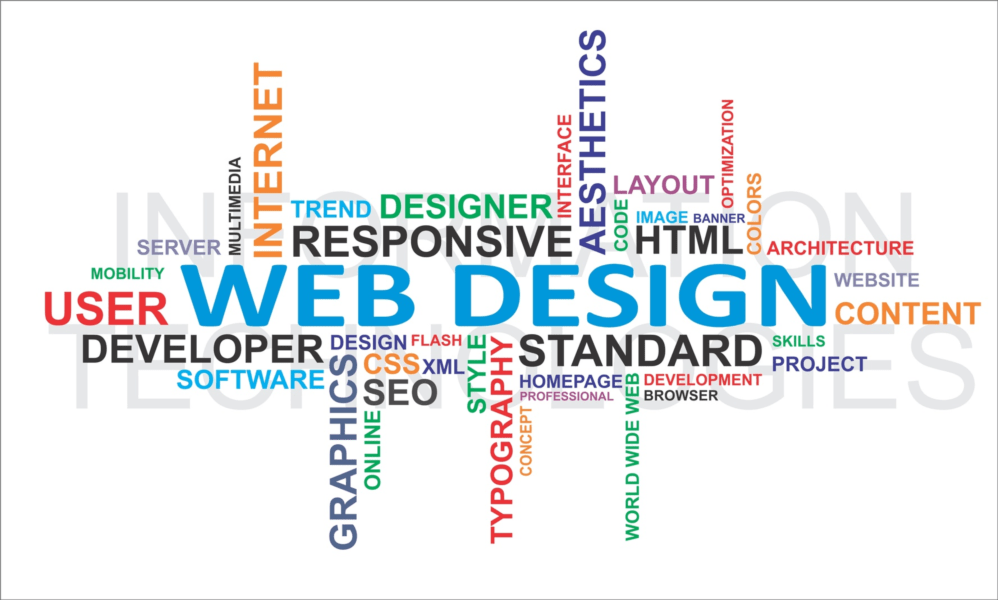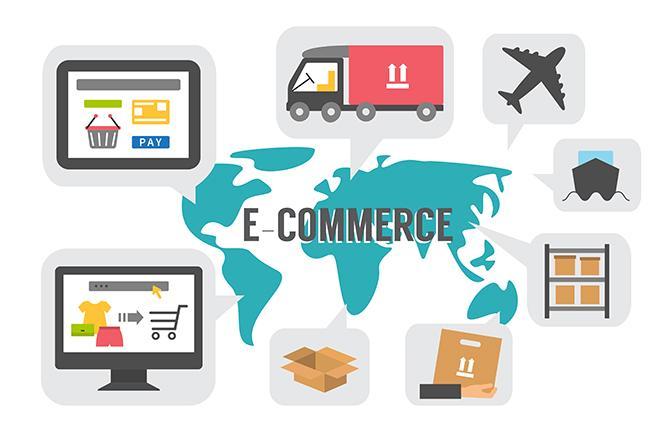 1 months off on yearly plan
Services
-Logo Design
-Web Design
-CRM, Mobile App
-Google SEO, ADS, Maps
-E-Commerce